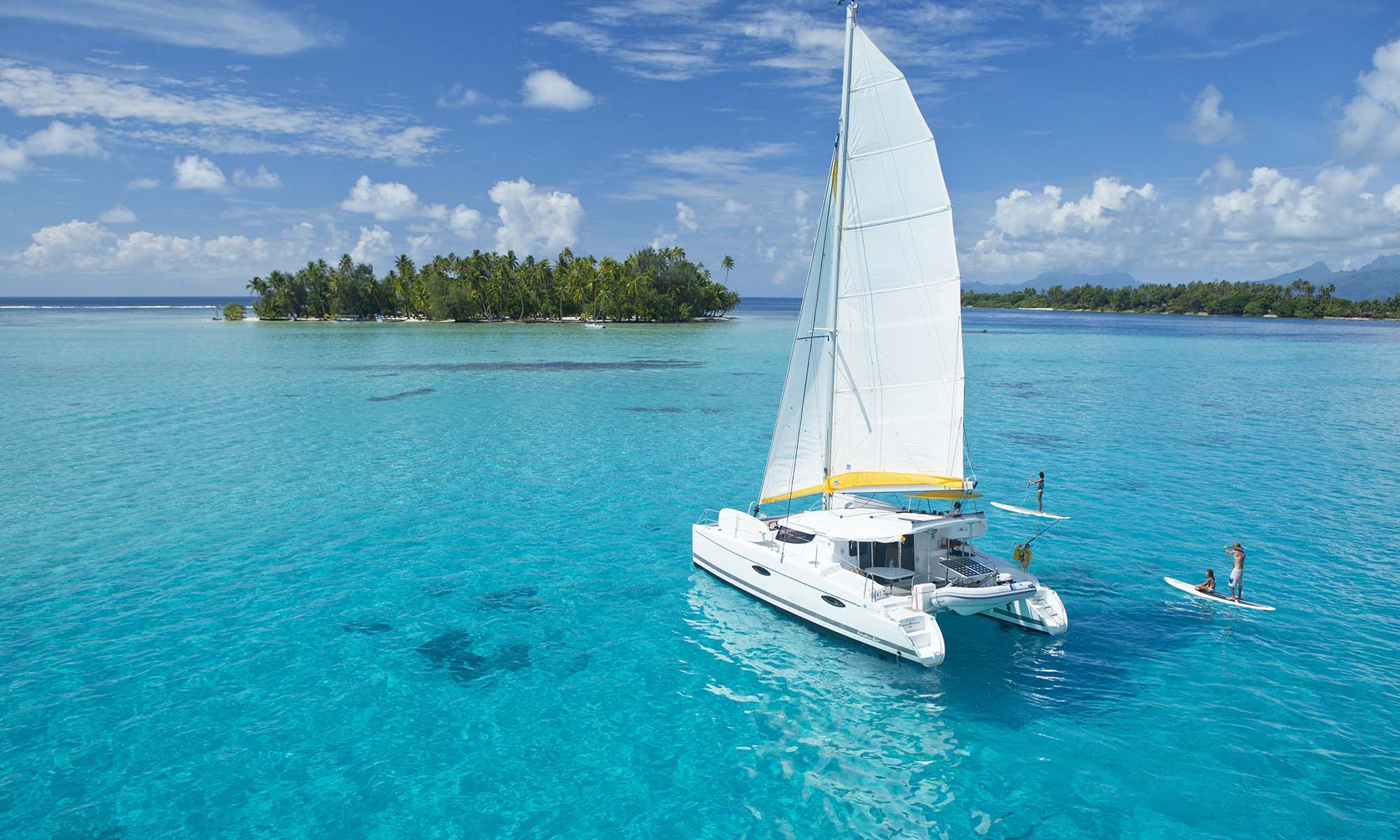 ---
What in the world do yacht charters have to do with real estate investing? More than you can imagine. Think of it like a short term vacation rental ("STVR"). If you own a STVR you likely have a manager/broker that handles every element in maximizing the return on your investment. The same applies for yacht charters, but with a much higher margin of profit.
Imagine for a moment you own a house with a pool in a beach resort community. Your manager/broker is going to provide your renters with the best experience possible. Their job isn't to just provide the renters that rent the home. They will make sure the pool has pool toys, the grill has propane, there are beach bikes for the guests when they arrive, beach chairs and toys, as well as a cart to get there. There's even dynamic management software that will automatically increase the rental price of the property, based on availability—just like an airline does. They take care of the utility bills, the landscaping, maintenance, pool servicing and cleaning—it is an entirely turnkey service. All you do is make the investment and block the weeks you plan to use the property.
Just like a STVR on land, a yacht charter operates in the exact same fashion. The better the amenities you provide, the more you can charge for your STVR. For example, rather than a pool, you may provide a jet ski with your charter, which would literally cover the cost of the ski in less than two weeks. Just as with STVRs on land, yacht charters are turnkey. The brokers/managers handle the marketing, the captains, chefs, book- ing, maintenance, moorings and anything else you can imagine would be necessary for an amazing charter experience.
Obviously, maintenance on a yacht far exceeds that of a traditional STVR. You need to provide the food, alco- hol and other provision, unlike other traditional STVRs but let's use 2 real life investment examples for com- parison and see of those expenses outweigh the hassle. On the left, we have a beachfront home on Hilton Head Island, SC, which is America's #1 island destination for the last 7 years, so you know it commands a top dollar price for an STVR. STVR rates are typically adjusted by their peak seasons. Hilton Head's season is pri- marily from Memorial Day through Labor Day. For sake of this comparison, we are going to expand that sea- son from April 1st to October 31st - so essentially an additional 4 months
On the right, you have your typical day/term charter found all over the Caribbean. Term charters depend on the guests ports of call and number of guests. This boat is modest in size and could only hold 6 guests, a cap- tain and first mate on a term charter. Term charters of this size are between $15k-$40k, depending on the number of guests and ports of call (per week). Although mild, the Caribbean does in fact have a slow season during hurricane season. Rather than expanding on the actual numbers as we have above, we will give the days rented a haircut to reflect a slow down in revenues.
Lastly, we need to consider that a typical STVR earns revenues in one way - daily/weekly/monthly rental of the property. Wherein a yacht charter makes revenues in multiple ways—term charters (overnight), day charters (2/day) and sunset/dinner charters. The below is only taking into consideration the revenues collected to date in term charters.
---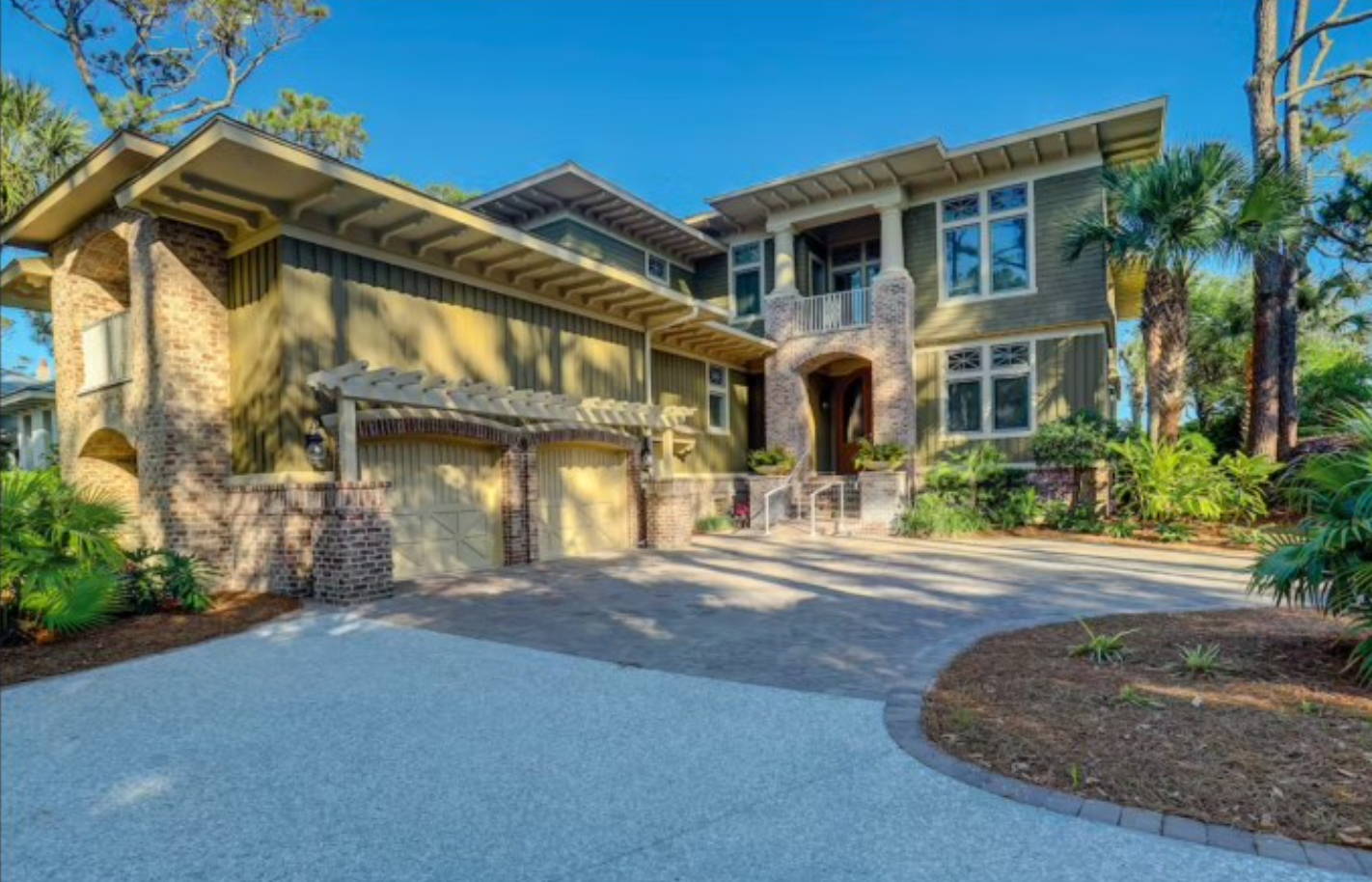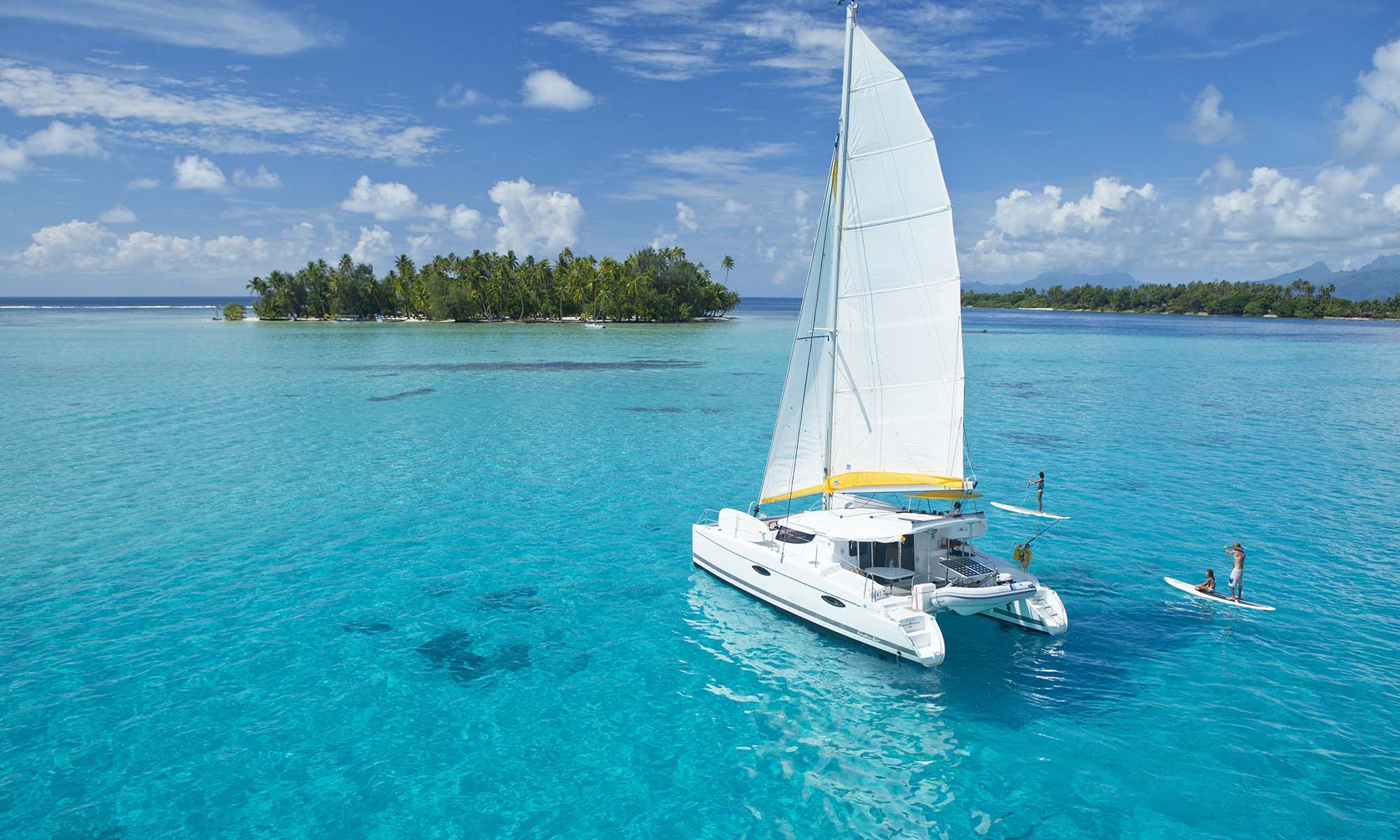 ---
As you can see in this very conservative comparison, the weeks rented are very similar the cost to rent per week are very similar. The annual maintenance and overhead for a yacht is obviously more, but the long term wear and tear is far less. Whereas a yacht has salt water conditions that have to be consistently maintained, a STVR home such as shown here can house as many as 28 people and the wear and tear on such a home will require turn over of furniture , appliances, bedding and even fixtures approximately every 5 years. They are both extremely sound and profitable investments, but on the surface the home may appear to be the less maintenance free, more profitable option, when it fact, it is not.
You might also take note that in each of these comparisons the STVRs were rented for just a little over 60% of the year. As a full, or fractional owner of the investment, you would be allowed access to use the property at your leisure and block available weeks, or days. Your costs would merely be the cleaning, fuel, captain/mate and if requested, chef and tips. A captain and mate are only $200/day, as they rely on the tips of the charter for their primary pay.
---