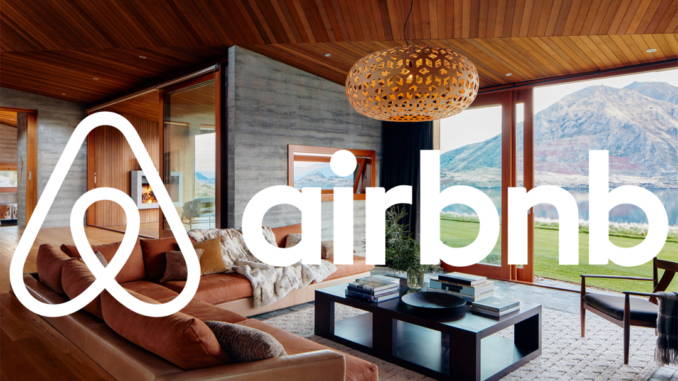 ---
One thing covid did for the world, was prove the validity of the AirBnB marketplace. As the world closed down for business and parents became teachers, with home offices becoming the new normal, people flocked to working in vacation hotspots. Hotels were closed, or at very limited capacity and the short term vacation rental (STVR) became the hottest commodity on the market and has remained that way - it is the new normal just like an Uber has replaced the means of a taxi.
As with any substantial change in industry and economical impact, somebody isn't going to like it. In major cities, taxi companies are still very much organized by crime families and unions. Obviously a business like Uber coming in has a major impact and they are going to try and grease any politician they can to slow the growth and we saw that in the early years of Uber coming online. When you checkout of your hotel room, you see occupancy taxes, or hospitality taxes as high as 25% sometimes. When Las Vegas was building the new Raiders stadium, rooms were only $35, because the hospitality tax was as high as 40% and then they hit you with a resort fee for as much as $40/night to make up the difference for the low room rates. In some cities like Savannah, GA, you have to either live on the property you are offering as an STVR, or you have to have a certificate to rent the property, which is a 3 year waiting list. To the point, where there is great success comes great attempts to limit your ability to succeed. What appears to be a good deal, actually is not at all.
At SPI we have strategic passive investment opportunities, which offer high yield conservative returns in some of the top earning markets in the country. The opportunities provide fractional, or complete ownership and meet all the criteria, as well as pass all the roadblocks of certifications for a turnkey STVR.
What is the catchphrase used in real estate investments for the last 100 years? LOCATION, LOCATION, LOCATION! Our STVRs happen to be in the Reader's Choice #1 U.S. Island Destination for the last 7 consecutive years. Southern Living's Best Beach Town and Reader's Choice #4 Best Family Vacation Destination for the last 12 years.
---
For as little as $50,000, or as much as $5,000,000 you can participate in these STVRs passively and earn monthly income. Click on each of our current opportunities available for more information and projected incomes. Looking for a condo, or something differ- ent? Just let us know!
Gwinnett, Drayton, Dulamo Bluff
---
---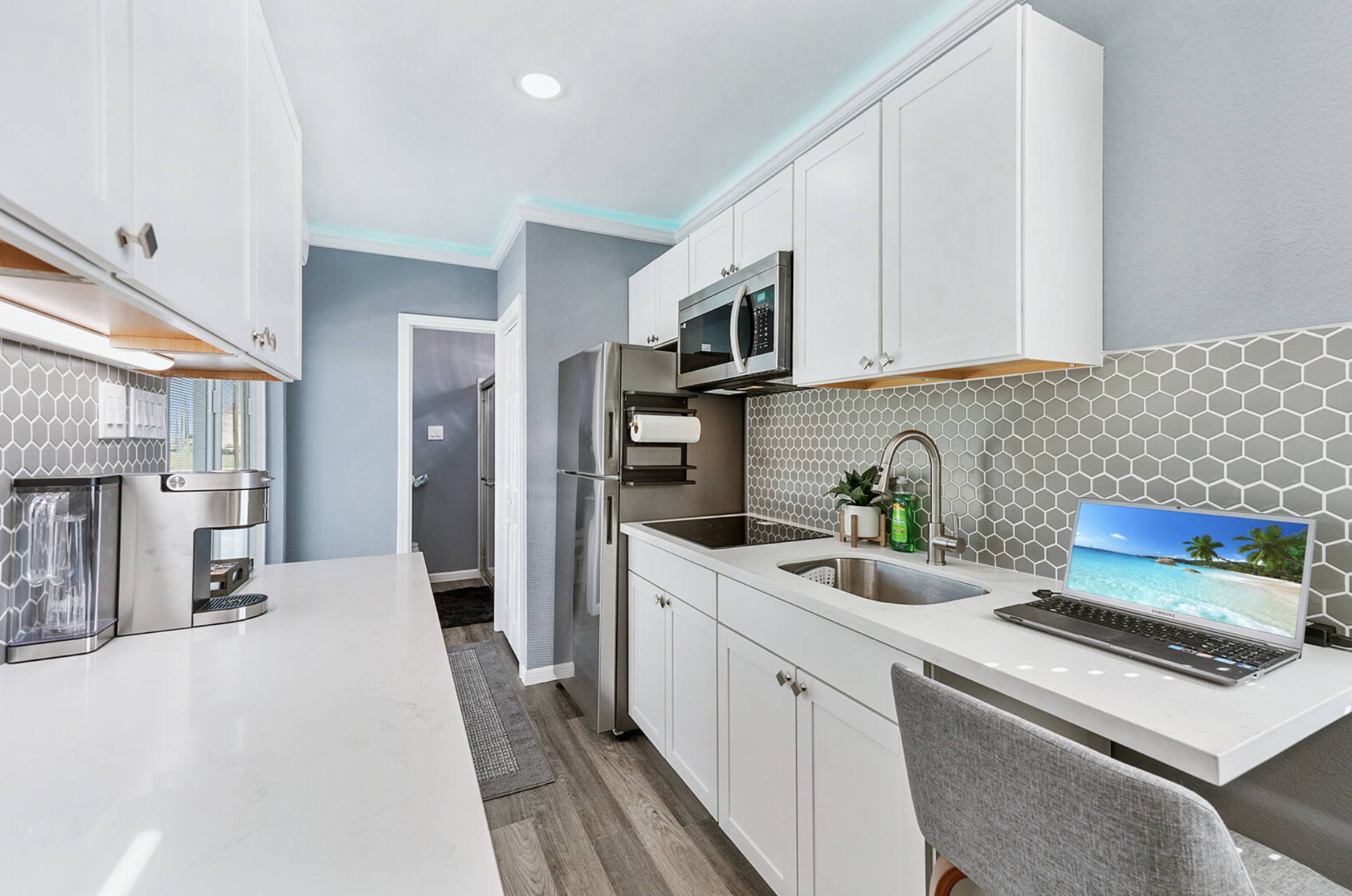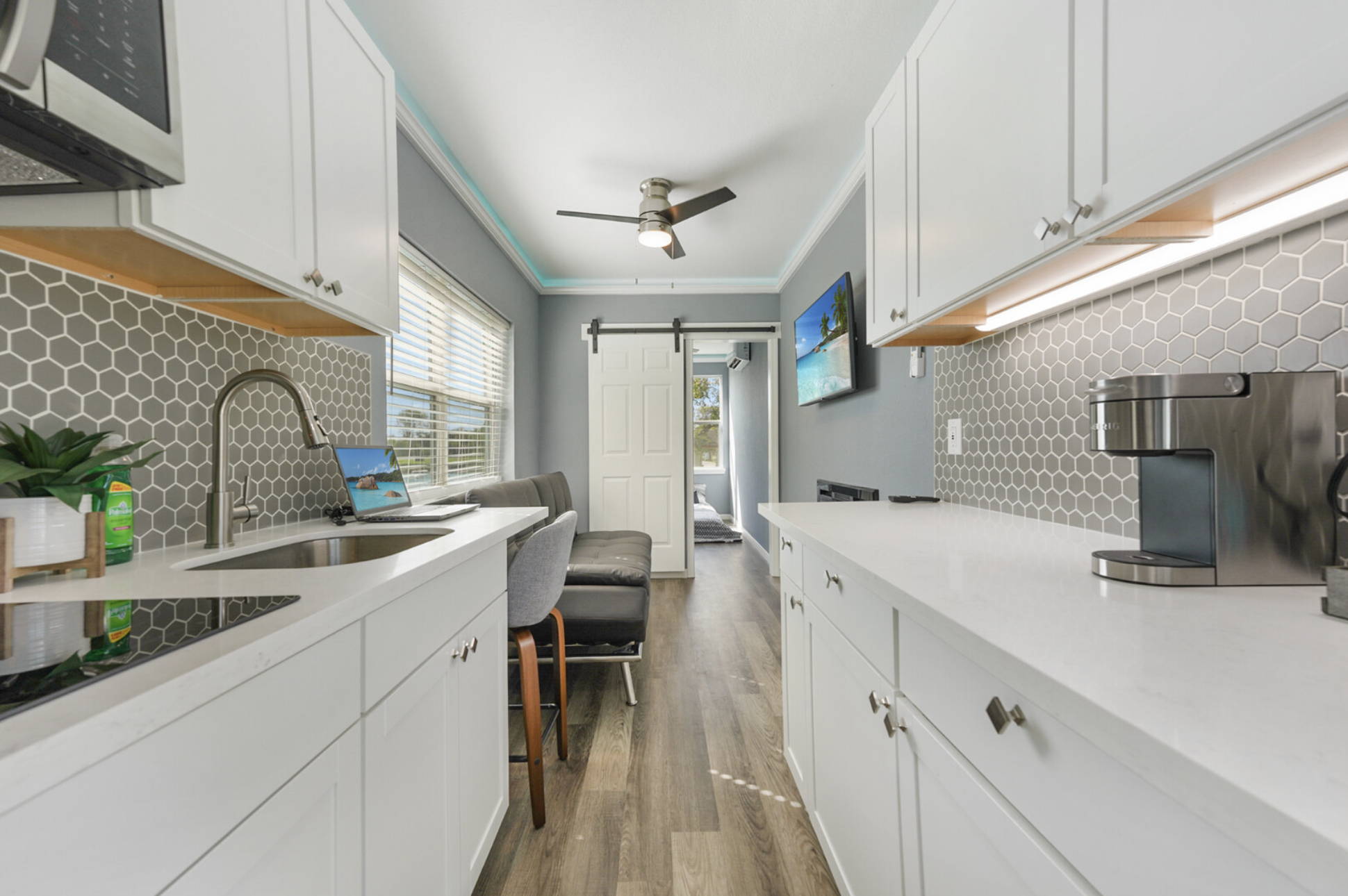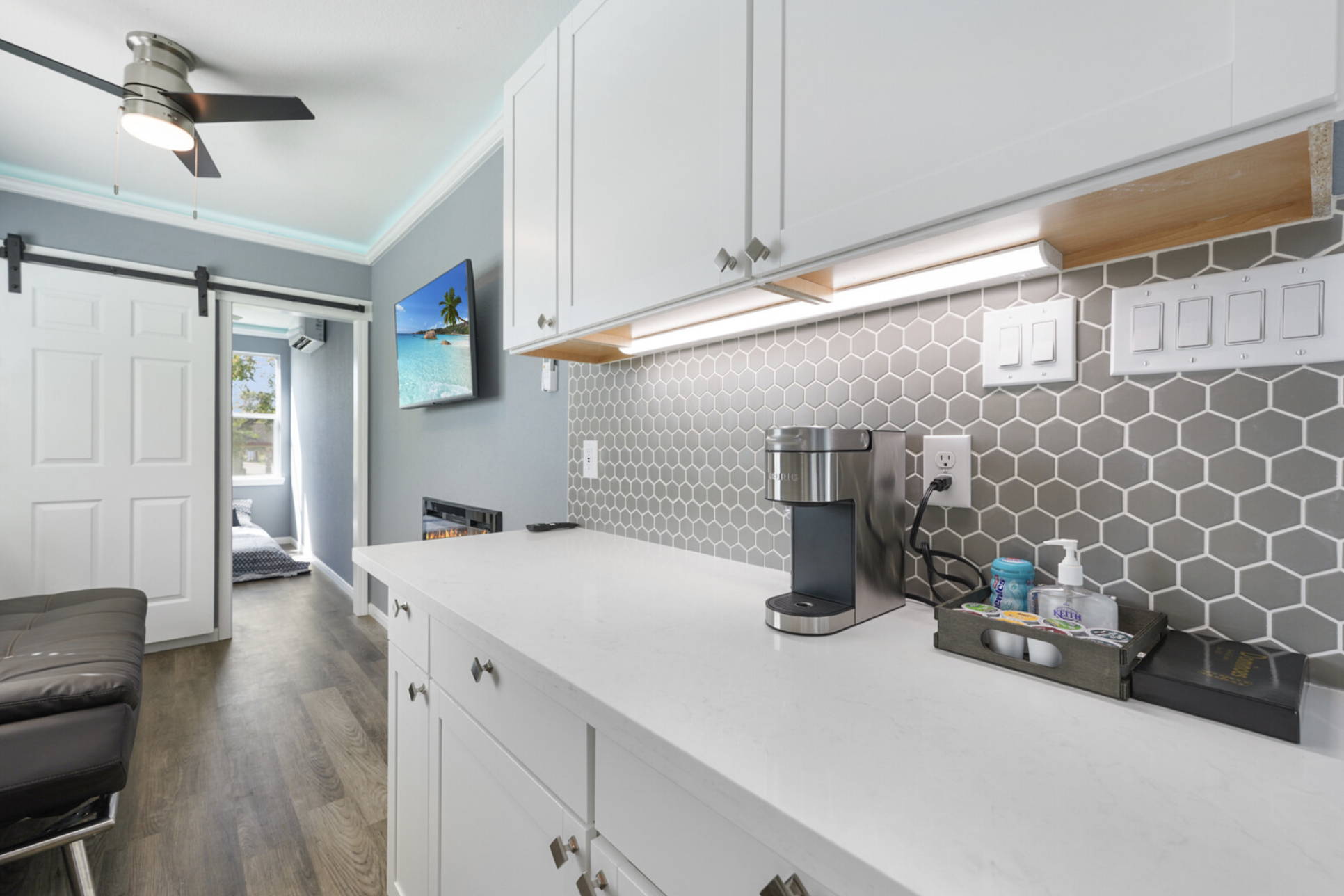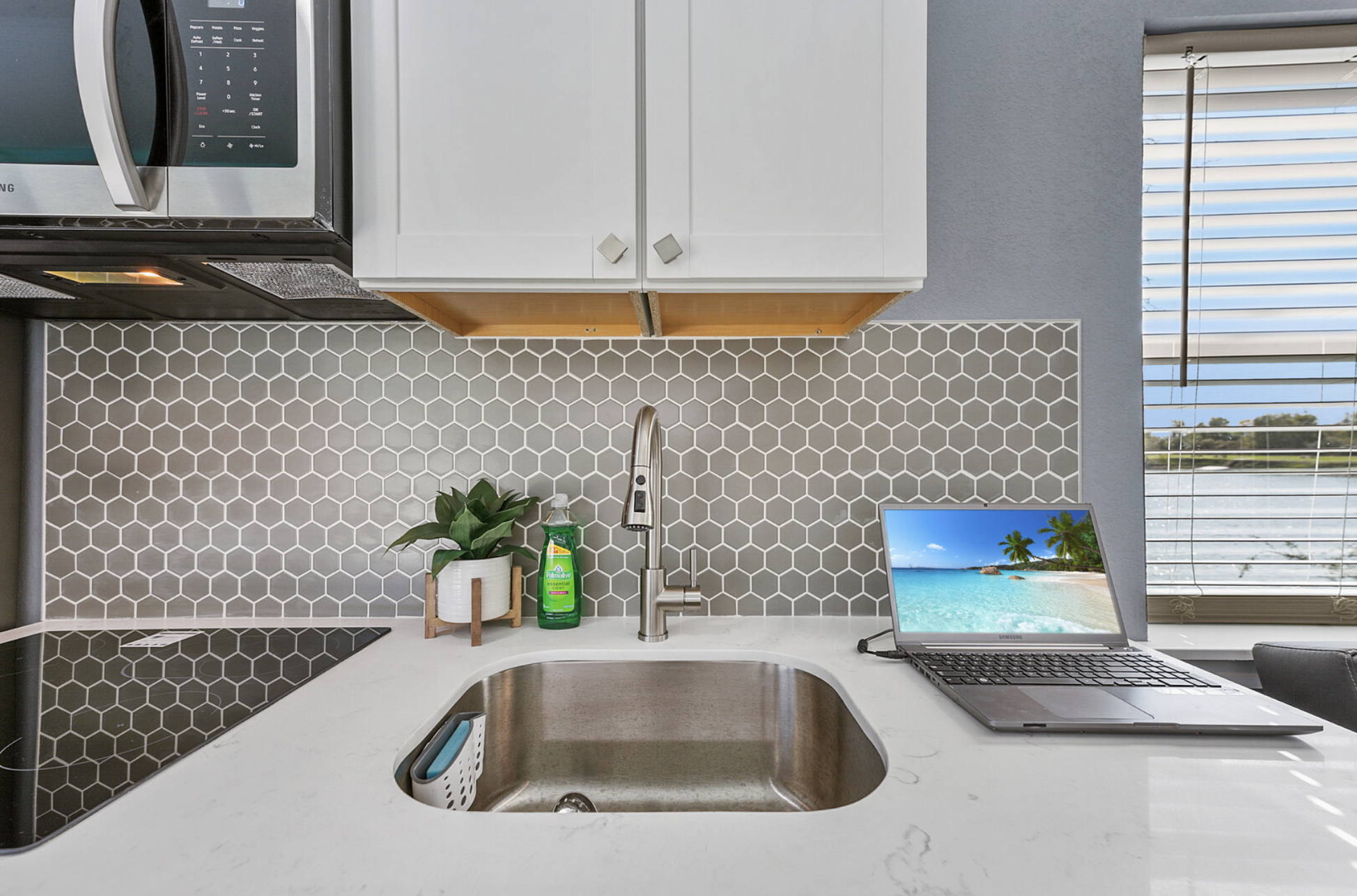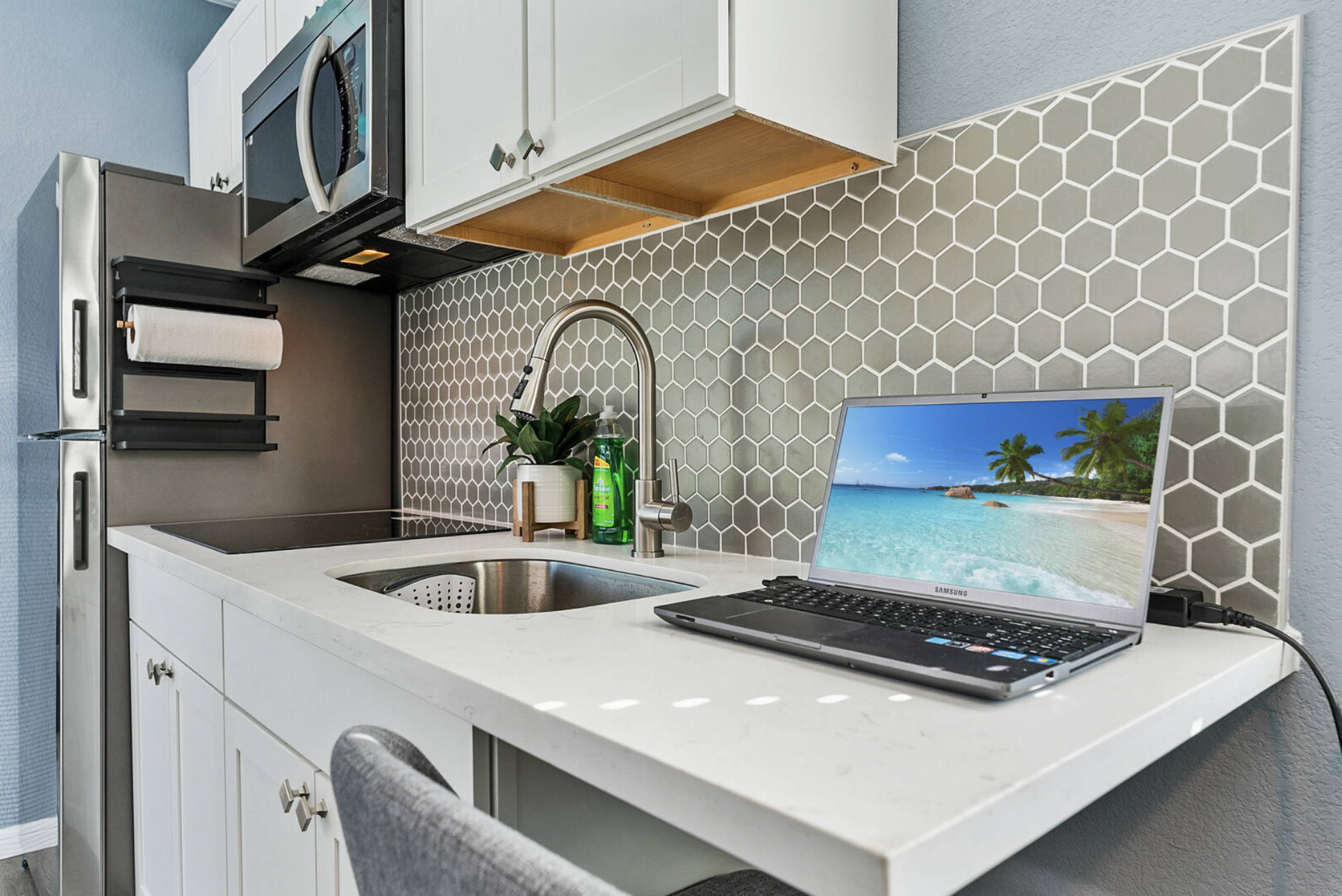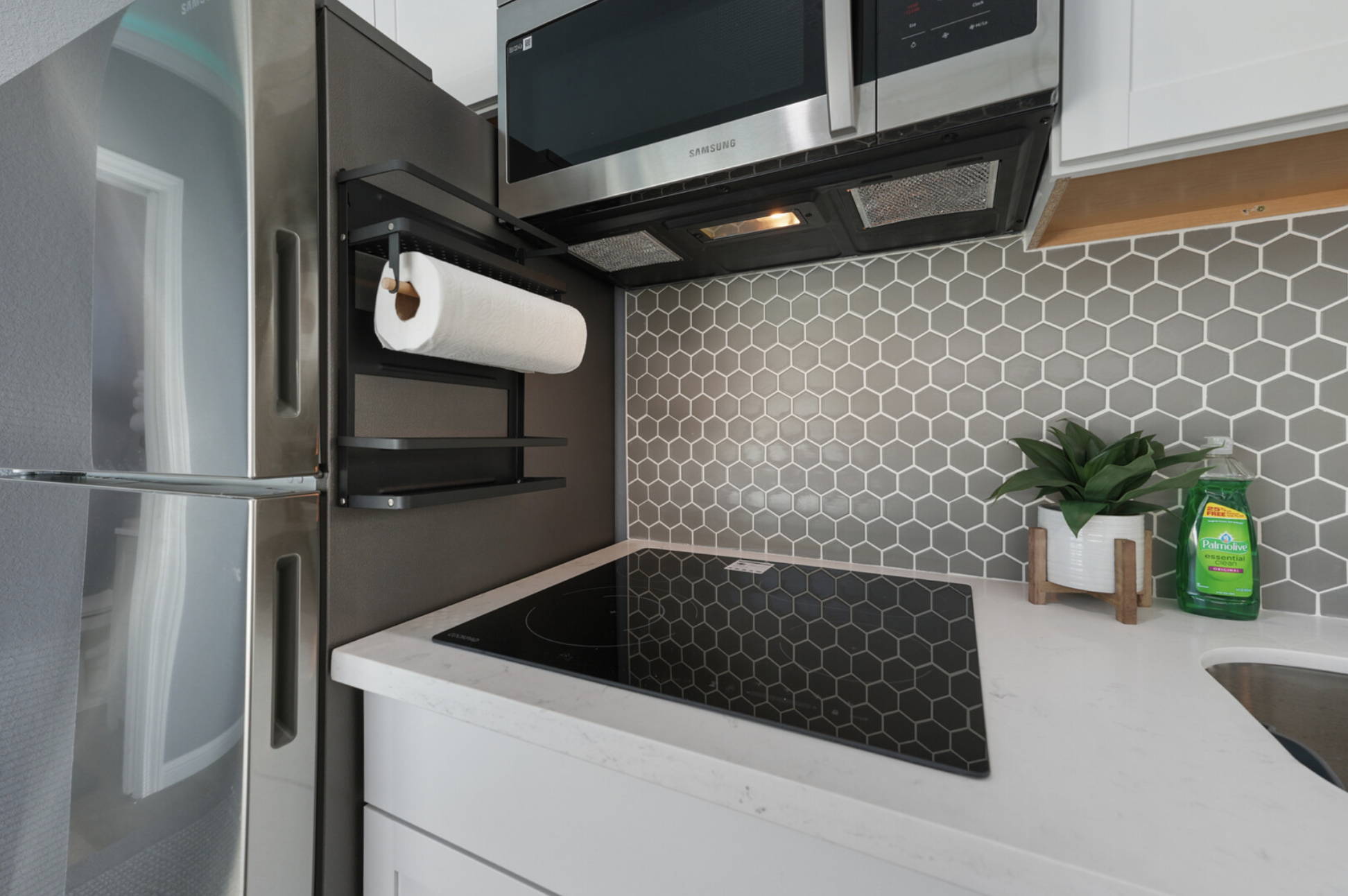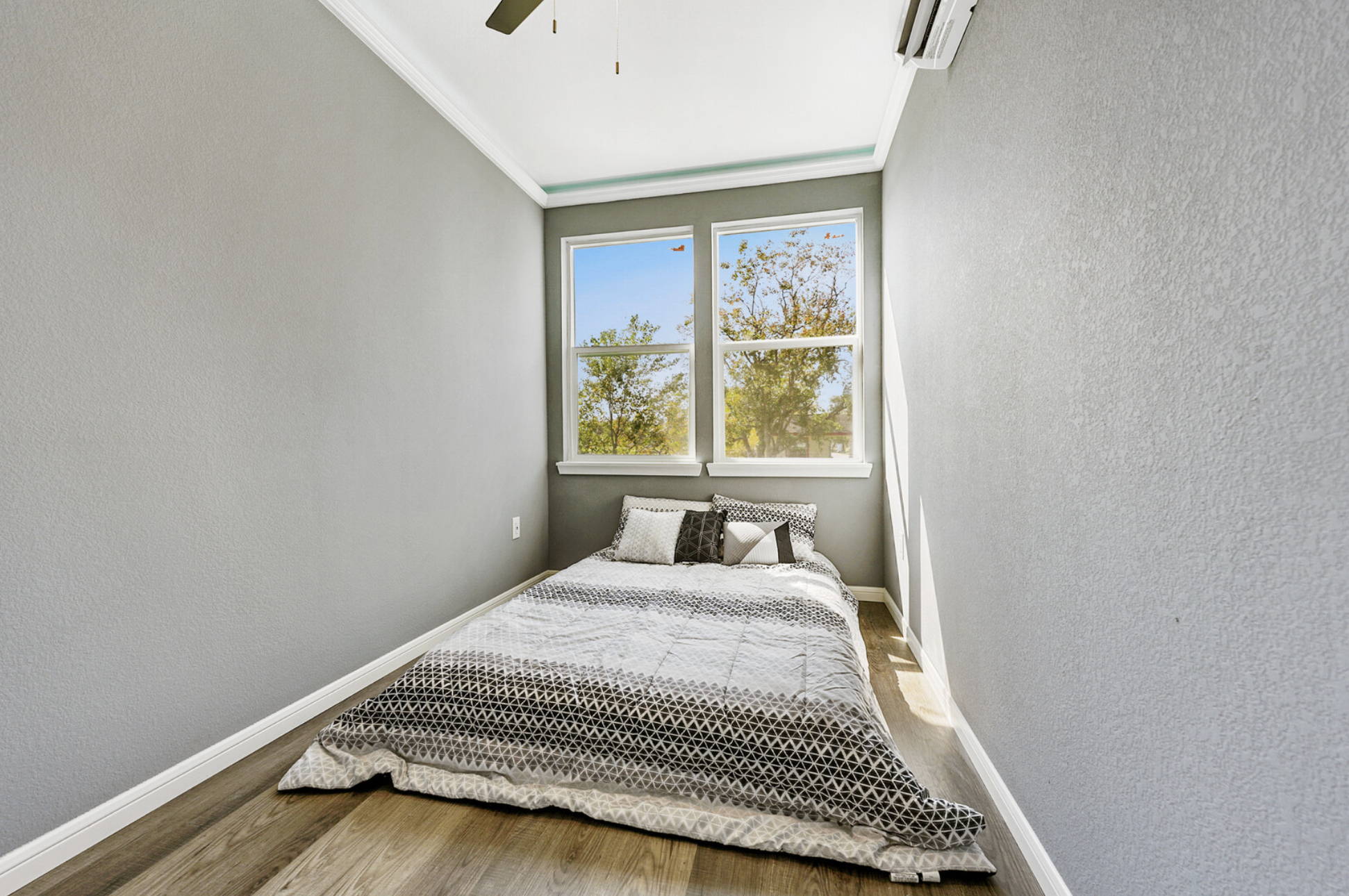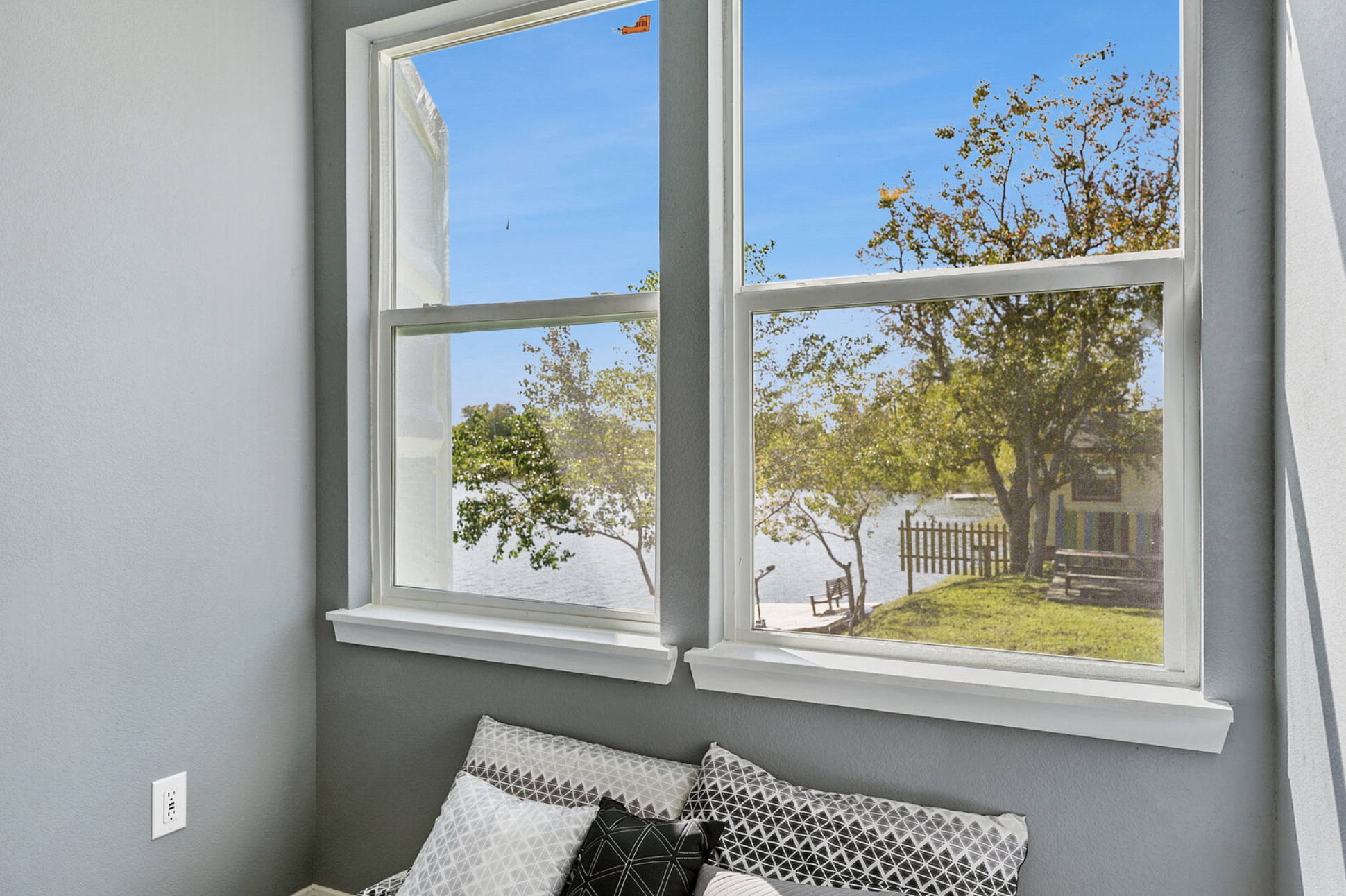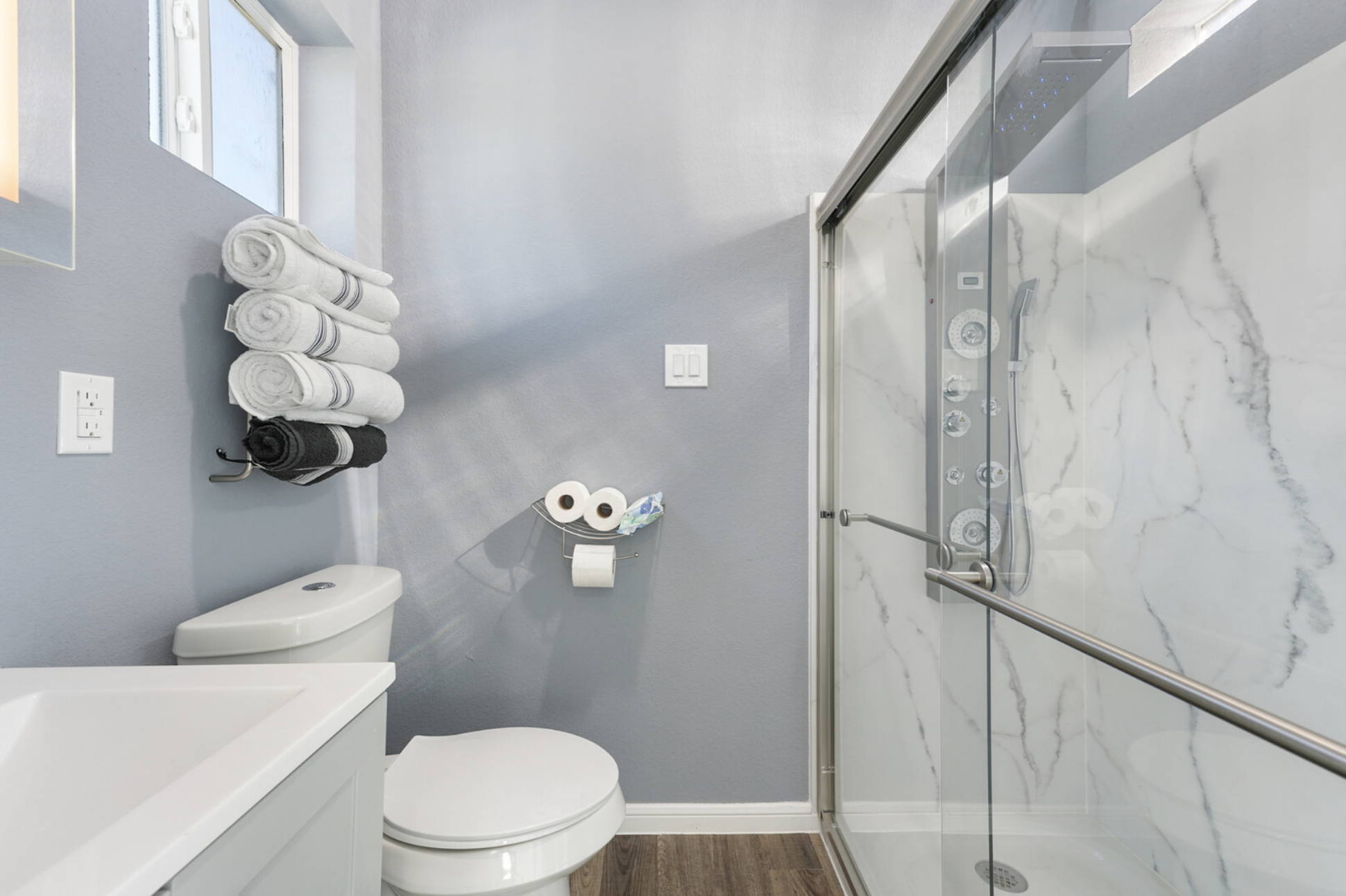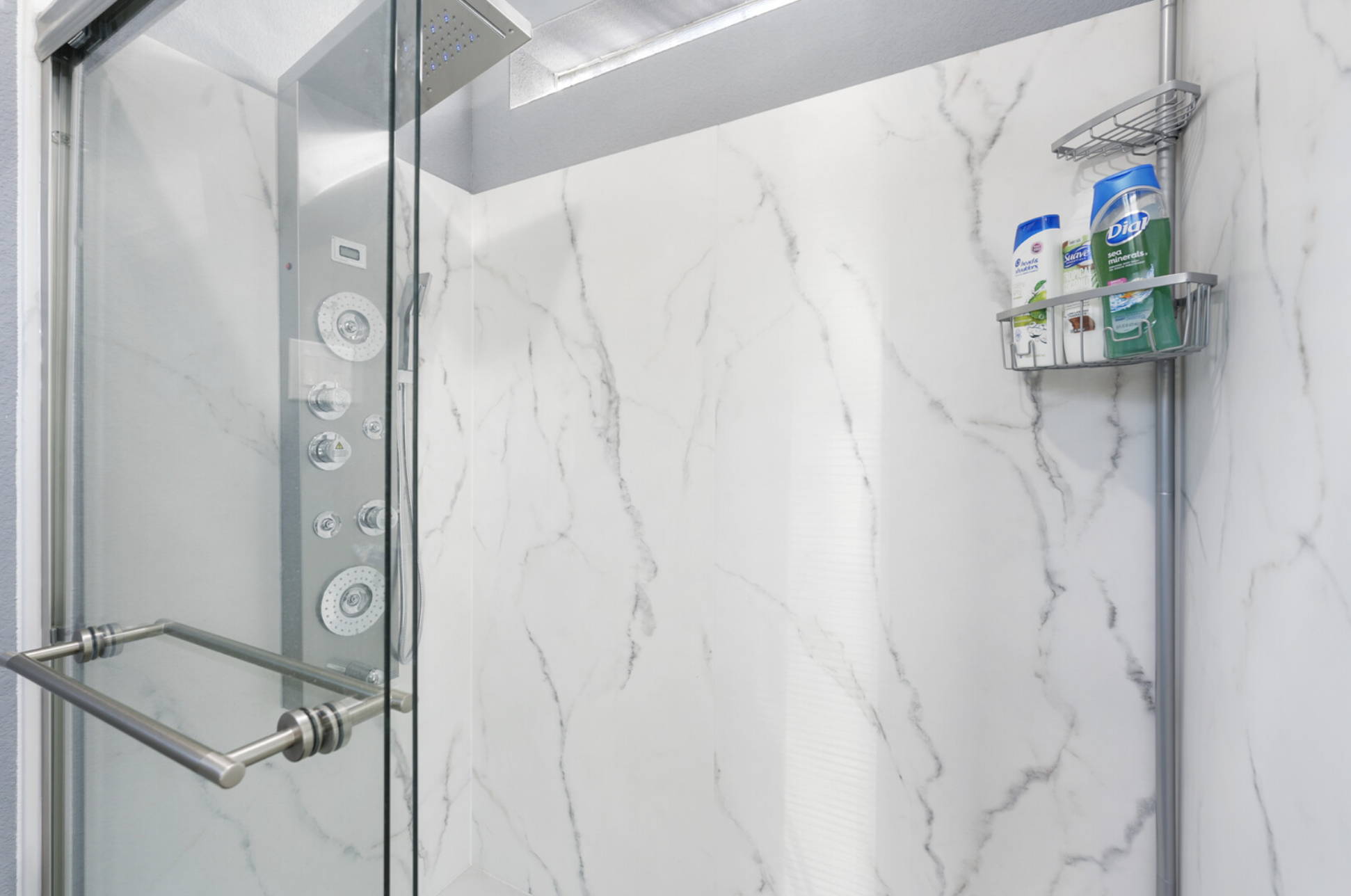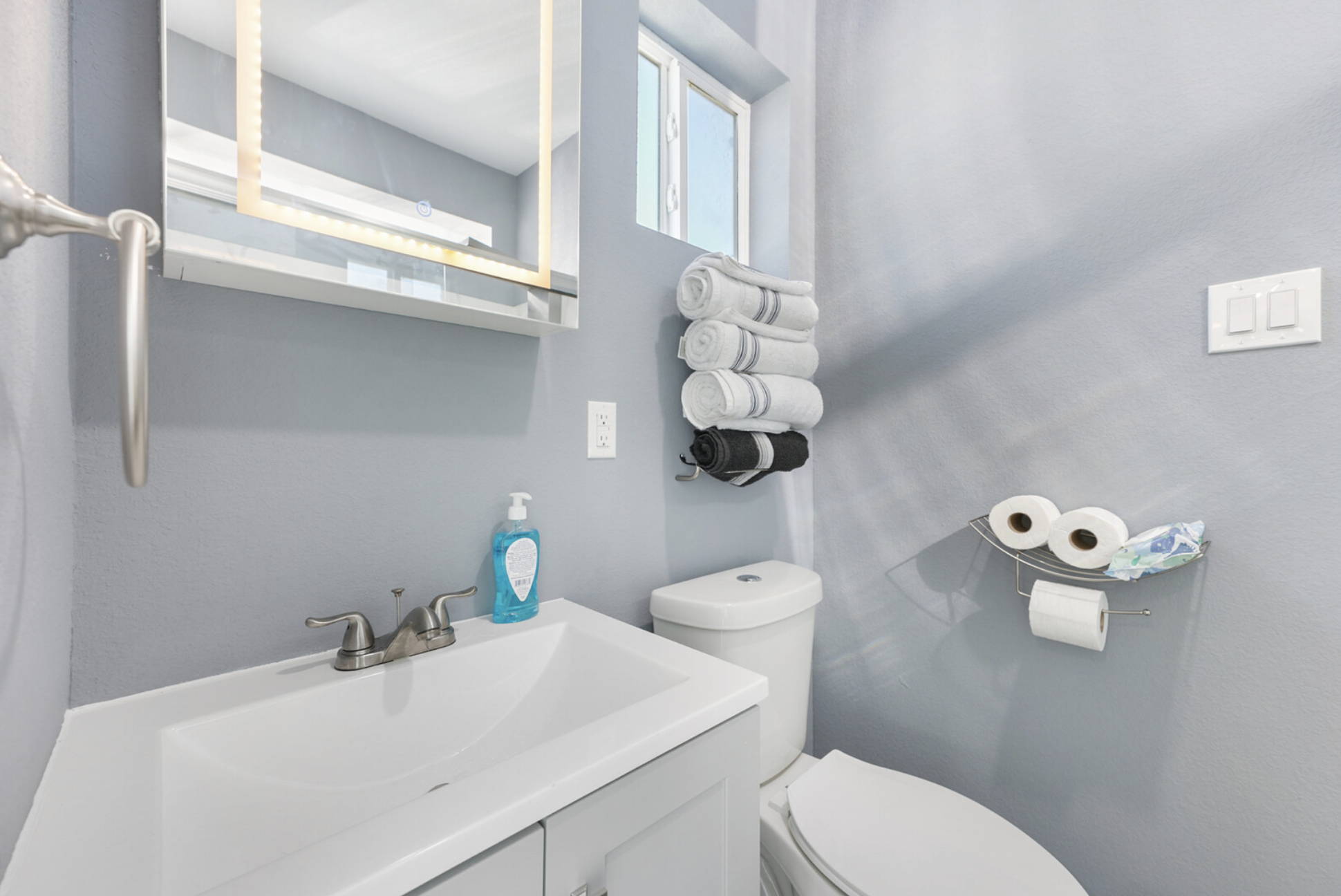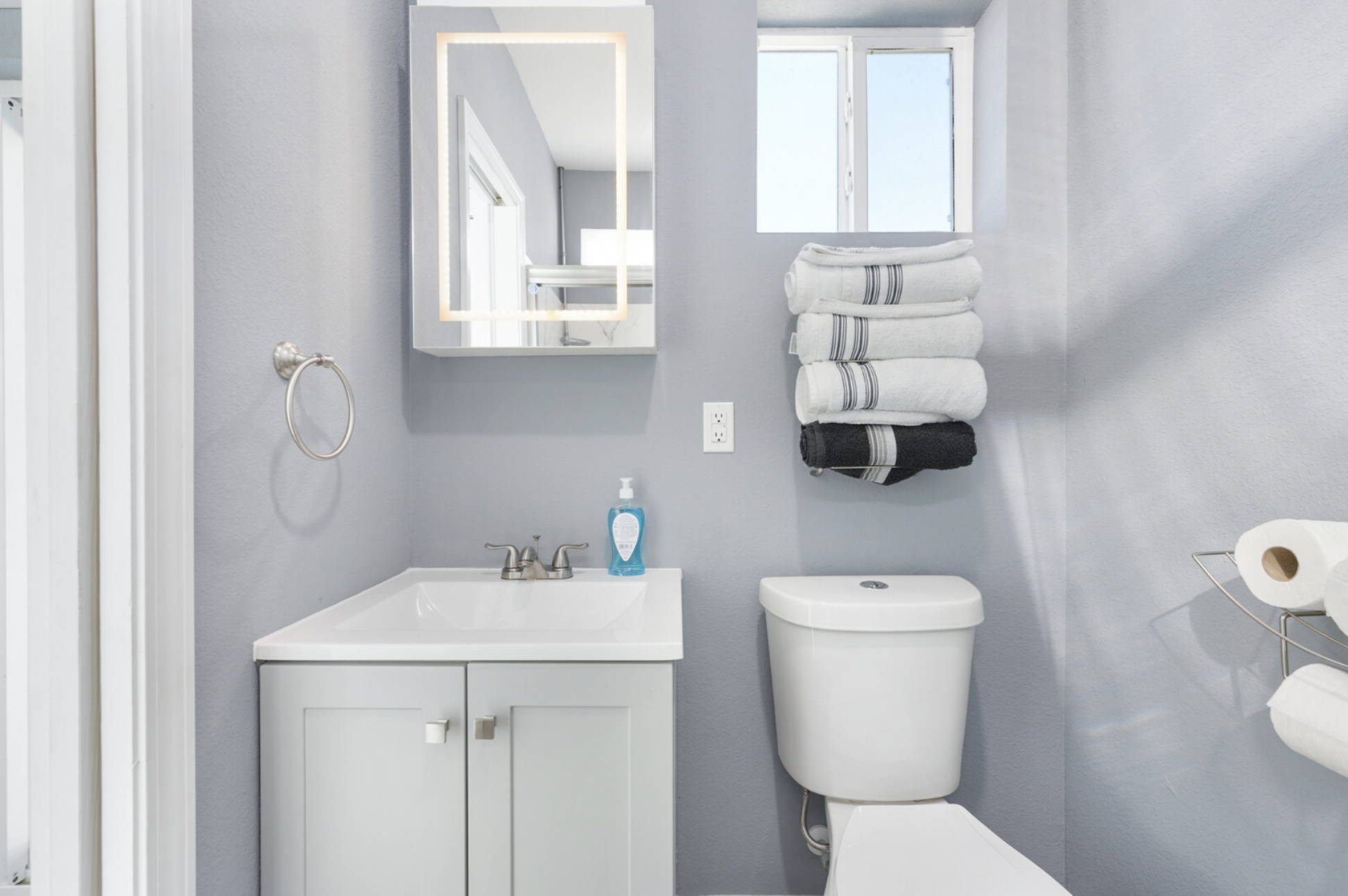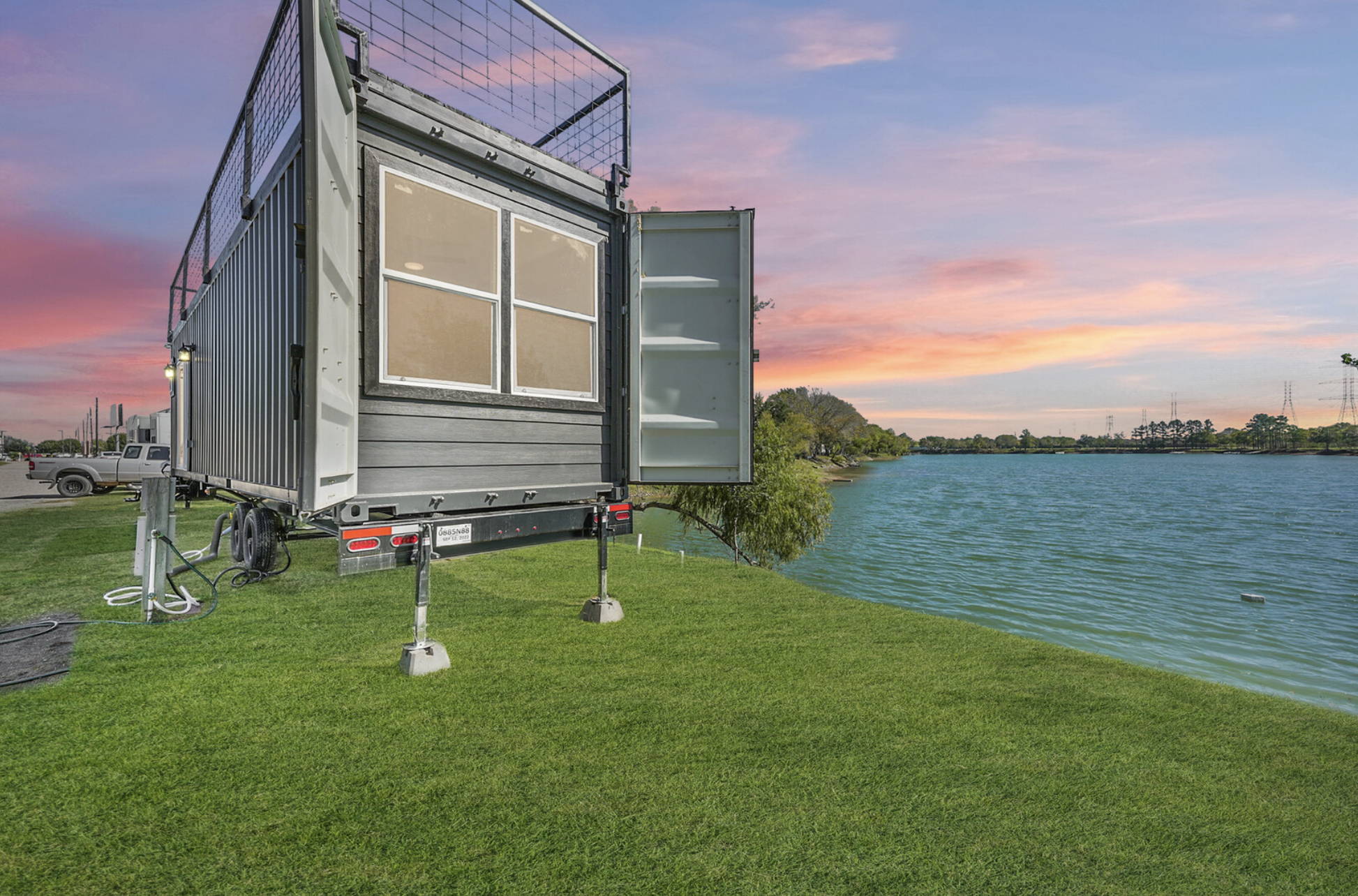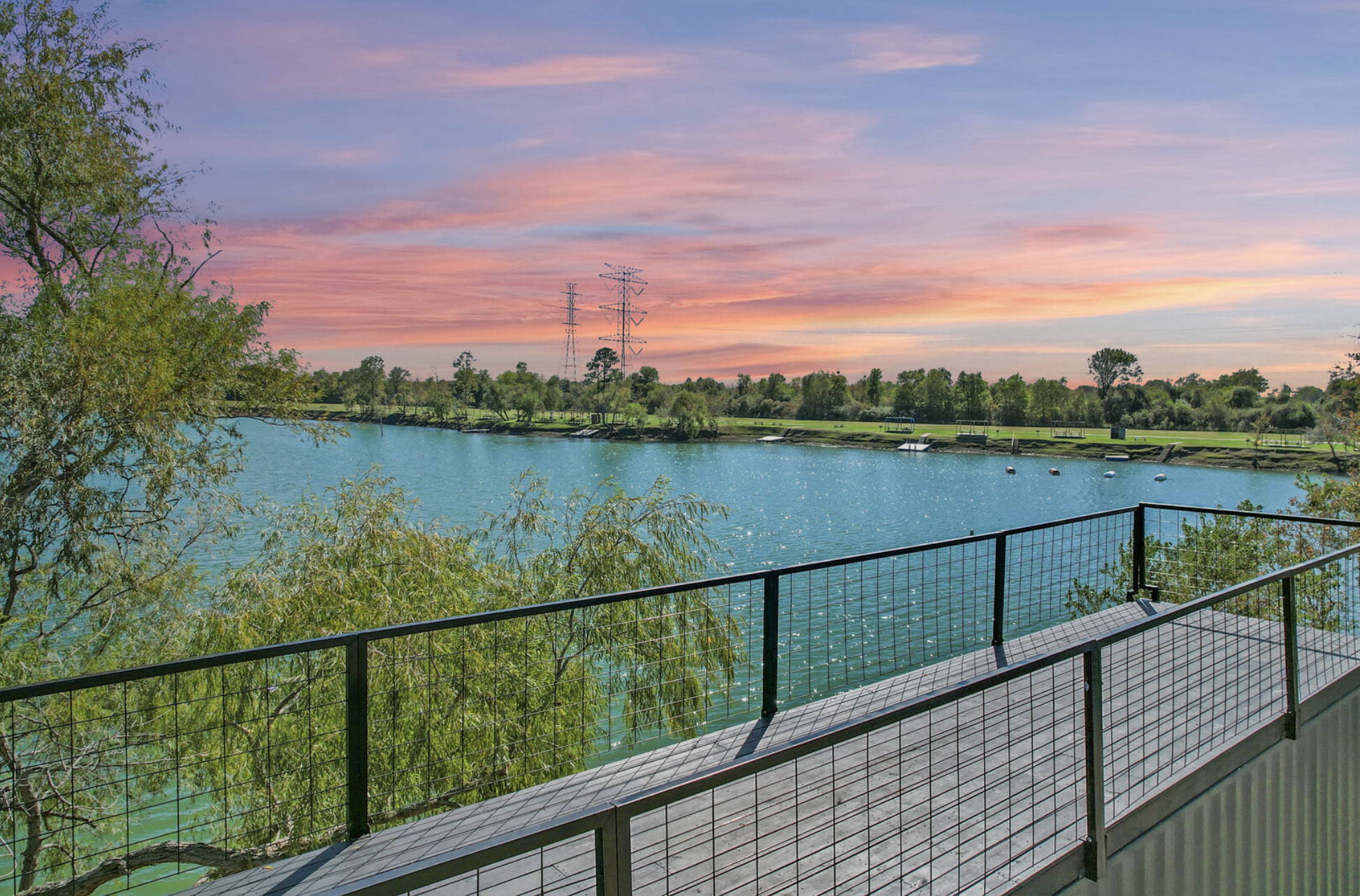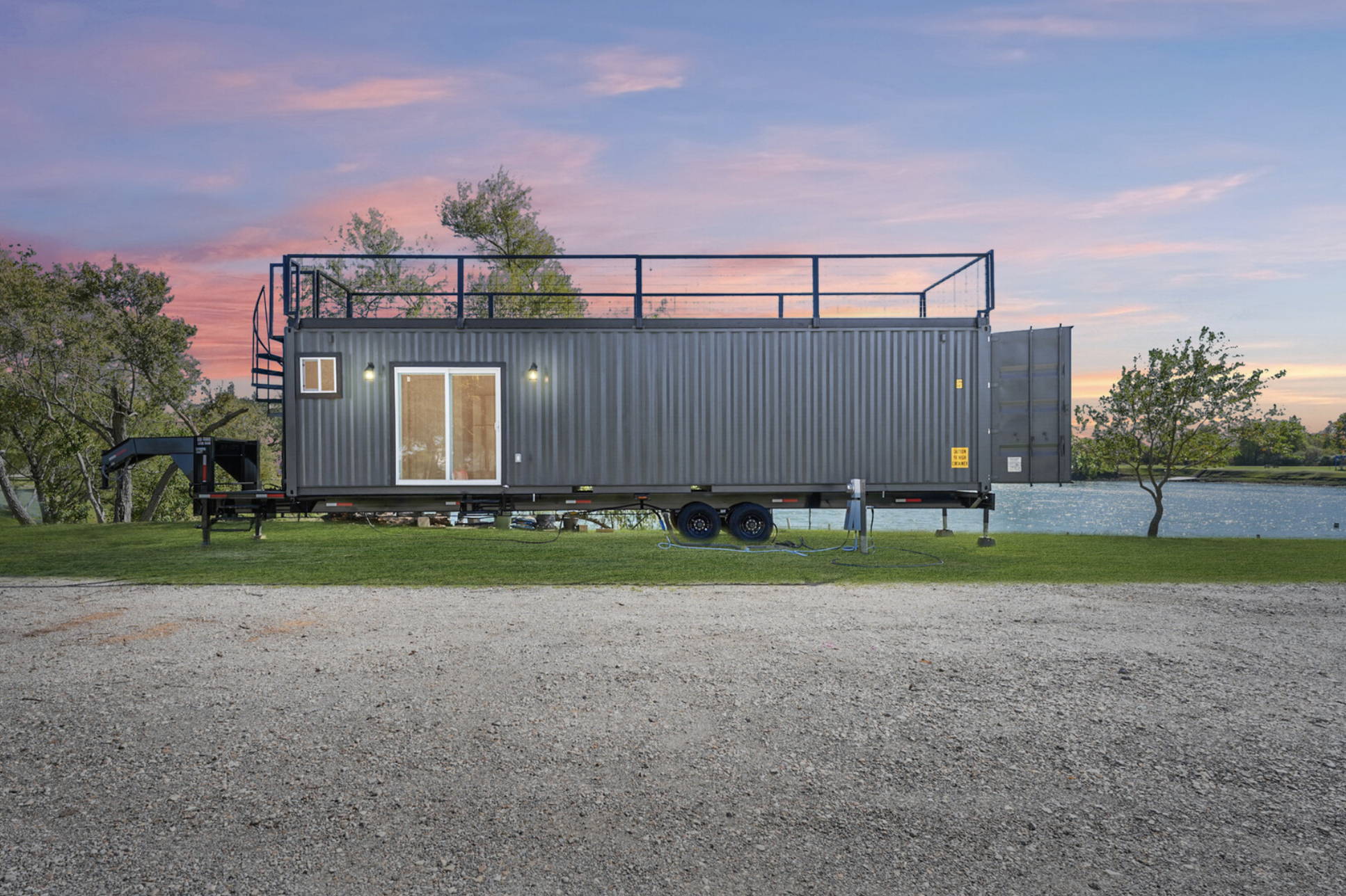 ---
Click here to take a virtual tour of this property.