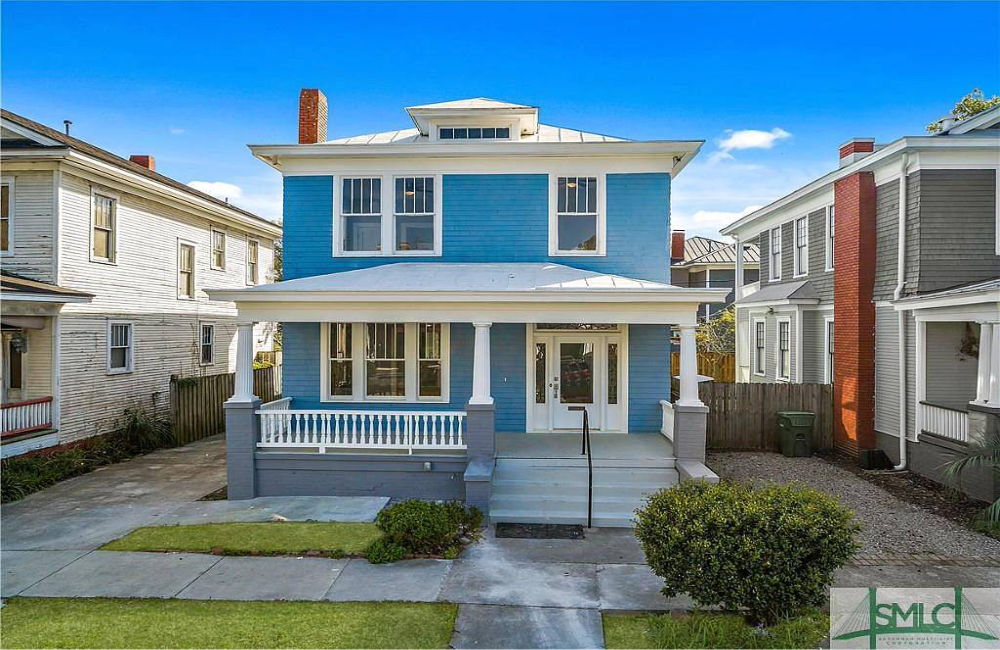 5 Bed | 3 Bath | 1952 sqft
Current rent $0,000 
Cap rate 5.8%
Gross yield 9.2%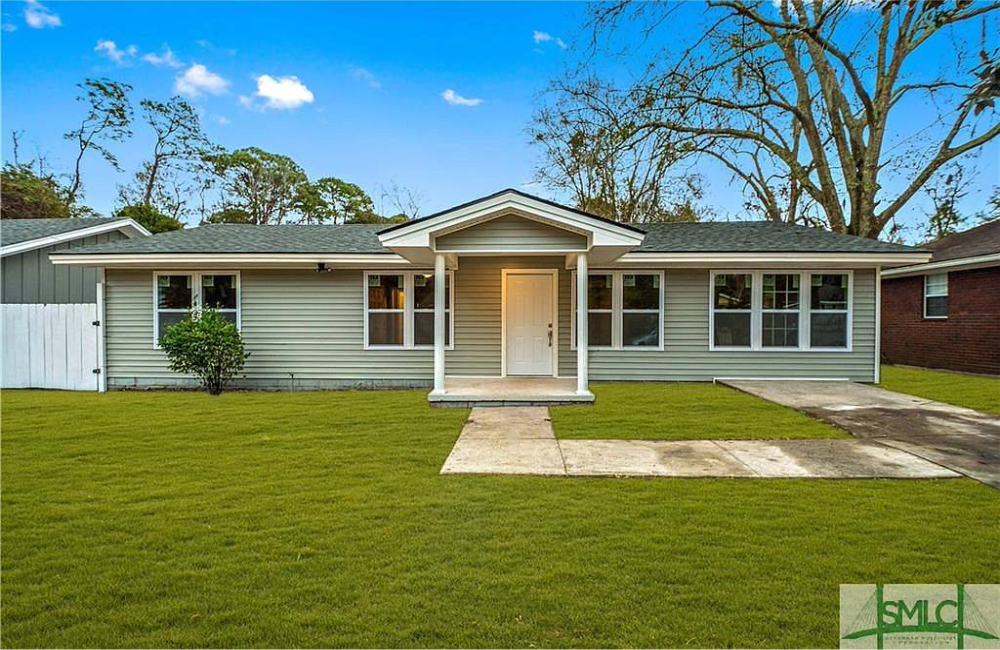 4 Bed | 2 Bath | 1634 sqft
Current rent $0,000 
Cap rate 5.8%
Gross yield 9.2%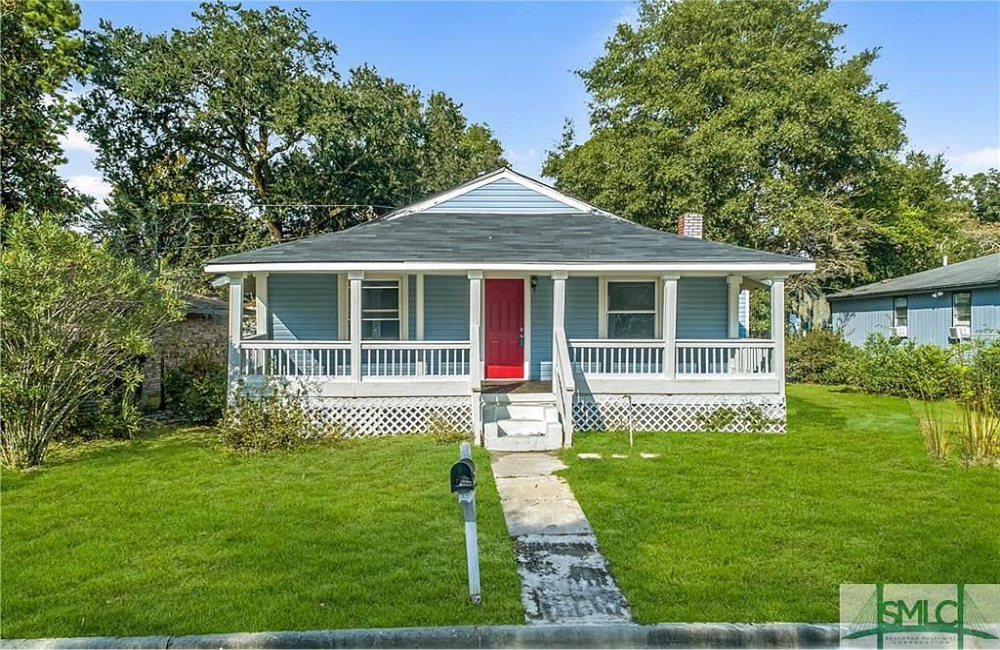 3 Bed | 1 Bath | 900 sqft
Current rent $0,000 
Cap rate 5.8%
Gross yield 9.2%
---
For the Investor who is looking to start cash flowing TODAY!

---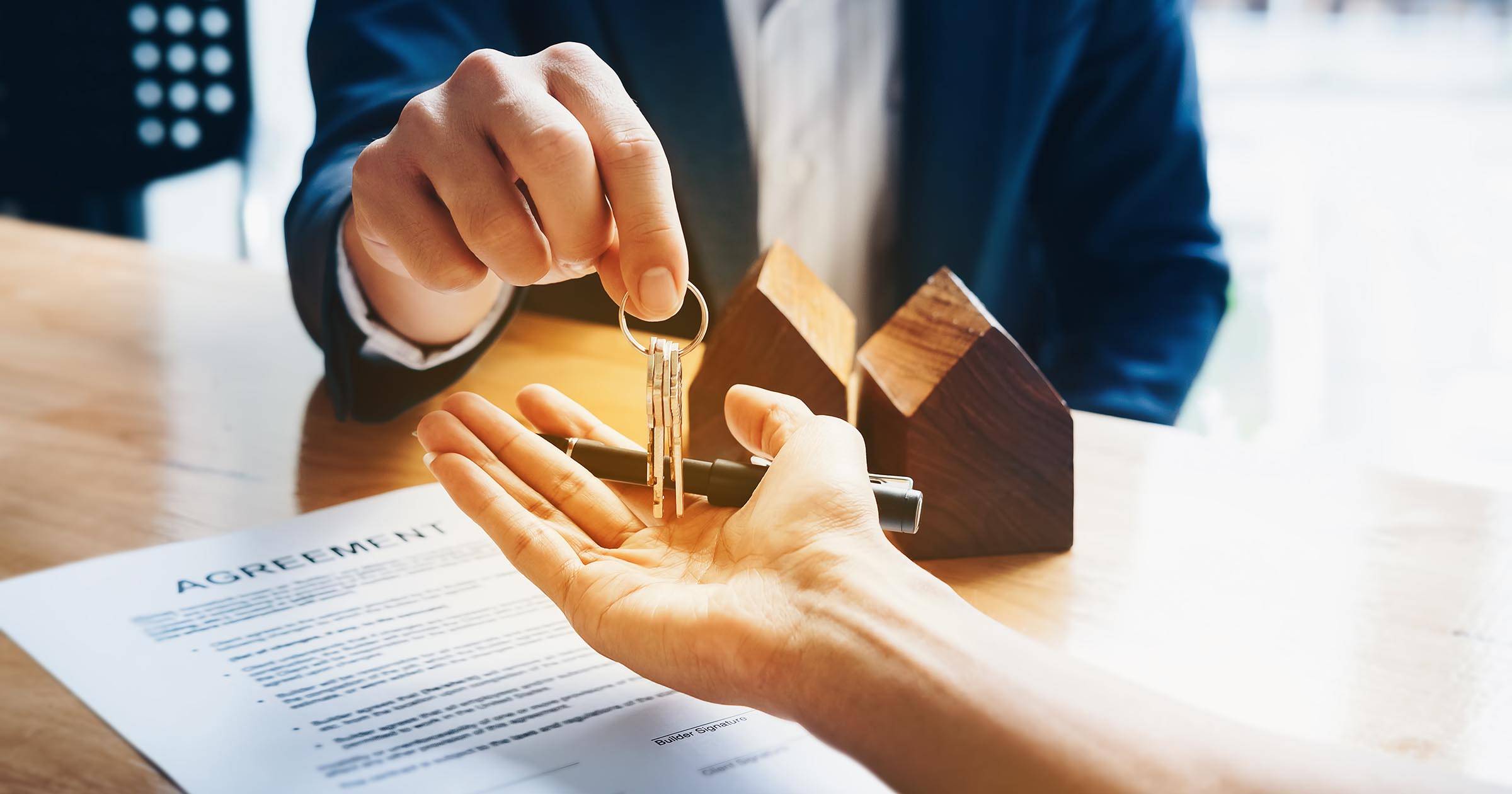 ---
Here at Strategic Passive Investments, due to the volume of investments we perform, we have an endless revolving inventory of properties looking to be offloaded.
This is great news for the Buy & Hold Investor who is looking for a turnkey property now. Not only can we help them locate the perfect fit but if what we have doesn't fit their investment needs we can place them on a waiting list that is fulfilled in chronological order.
Not only can we help with the acquisition of a turnkey property, we can also place a 3rd party property management company to take over the day to day operations.  
---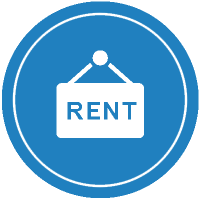 Our turnkey properties are ready for rent on day one! In facts in some cases they are already occupied. creating one of the fastest ways for you to become a real estate investor!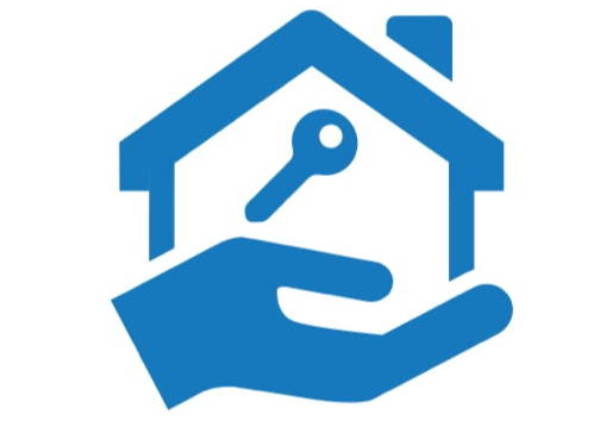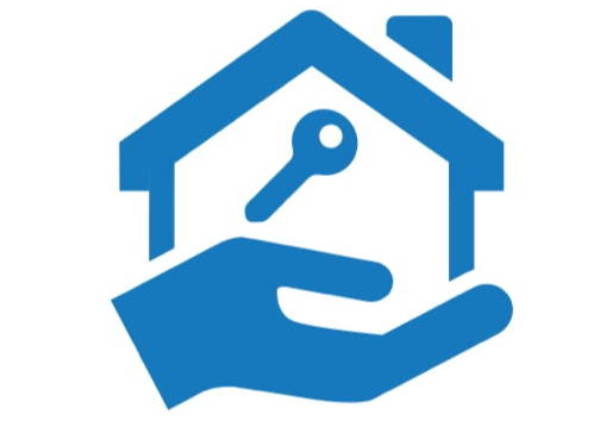 3rd Party Property Management
You can select a property management company of your own or we can help place the perfect fit for you and your new Investment!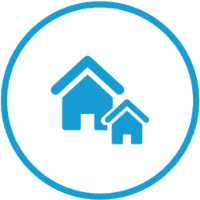 We perform fix and flips on a wide range of properties so the end result is turnkey properties at a variety of price points. whether its a $120k SFR or a $4mm beach house vacation rental.  
---
---
Click for more information and updated property list